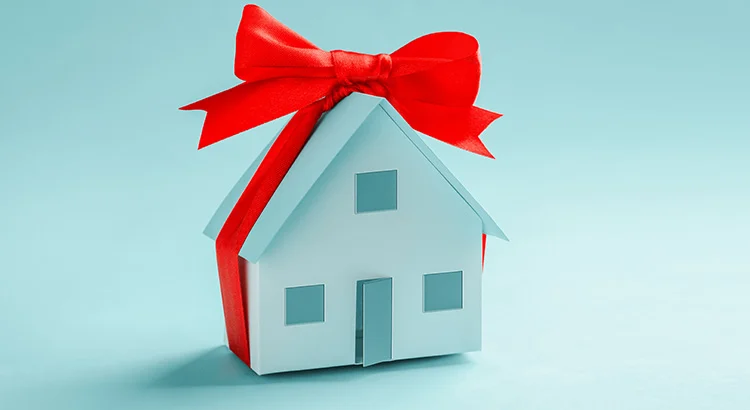 This time every year, homeowners who are planning to move have a decision to make: sell now or wait until after the holiday season? Some
Read More »
She went way out of her way looking for house for us. We lived in Minnesota and had very little time to buy a house so Belinda looked at every house for us via FaceTime. We trusted her judgment. We saw her house for the first time and we loved it!! She went above and beyond what any other realtor would do. she was so great she was the first person I went to to buy another home to rent out. Always looking out for me always on time.
Belinda is a kind and caring person and it comes thru when you are working together, either to sell or buy a home. She is knowledgeable and professional and easy to work with. She helped us each step of the way with the selling of our home and then buying another right away. I highly recommend her, she is a wonderful person and agent.
Belinda was professional, knowledgeable, and was a guidance every step of the way throughout this process. I couldn't be more pleased with the service I received from her. And I love my new home that she helped me find.
Belinda was wonderful to work with in selling our rental home. She gave great advice on things to focus on in the fix up process and also helped with pricing to make sure we got the right amount and have multiple people interested. We ended up selling way over asking price in cash within just 3 days thanks to Belinda!
Belinda was a joy to work with start to finish. She was very helpful throughout the process. Her knowledge and insight of the surrounding area was top notch. I would 100% recommend Utilizing her expertise in real estate, if you are buying a home, new or used, or listing your house.
Belinda was great to work with. She was always available when we needed, regardless of the time or day. She listened and was patient and never pushy. Very knowledgeable and helpful in getting any information we needed. I would highly recommend.