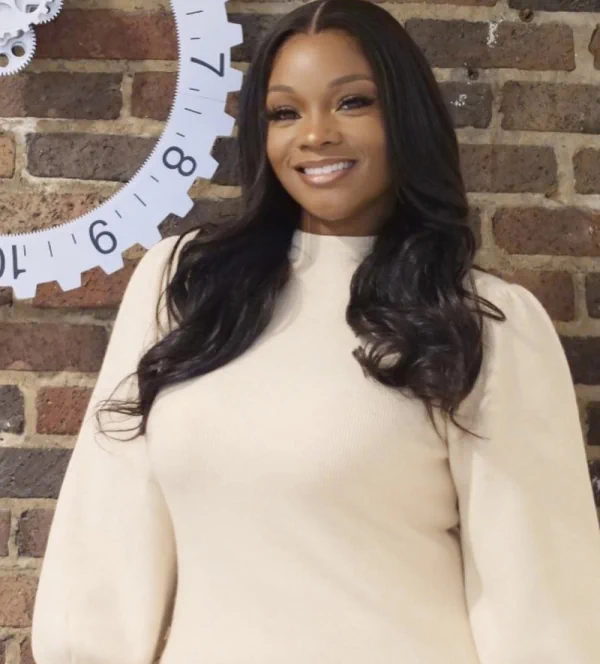 I've spent the last 9 years learning everything there is to know about the real estate industry.  I'm currently applying this knowledge in my role as an eXp ICON Agent for eXp Realty LLC.  I specialize in providing guidance, and assisting sellers and buyers in marketing and purchasing property for the best price under the right terms.  I have appeared on Channel 4 local news as a real estate expert. I've closed on approximately $100 Million in sales across Michigan. I am also the team lead of The Elevated Collective, I currently have a team of 5 rockstar agents.
Truly, my passion is helping families find their next home.  I am a wife and mother of 3 and family is very important to me. Growing up in the Metro Detroit area has made me knowledgeable about the community. I have an MBA from Madonna University, which has given me insight into the business side of the real estate industry. 
The Power of Mortgage Pre-Approval
Mortgage pre-approval means a lender has reviewed your finances and, based on factors like your income, debt, and credit history, determined how much you're qualified to borrow.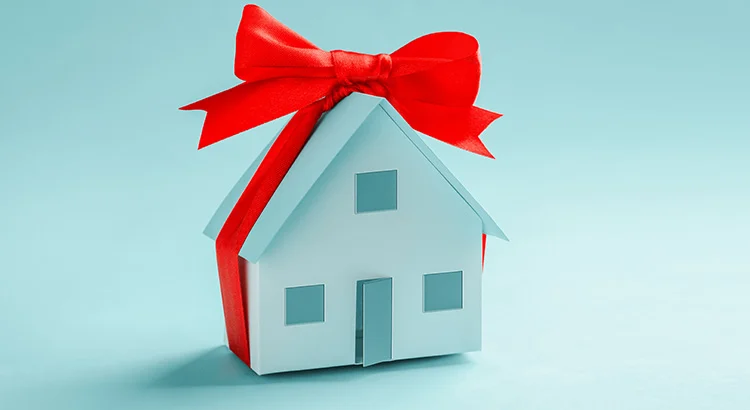 This time every year, homeowners who are planning to move have a decision to make: sell now or wait until after the holiday season? Some
Read More »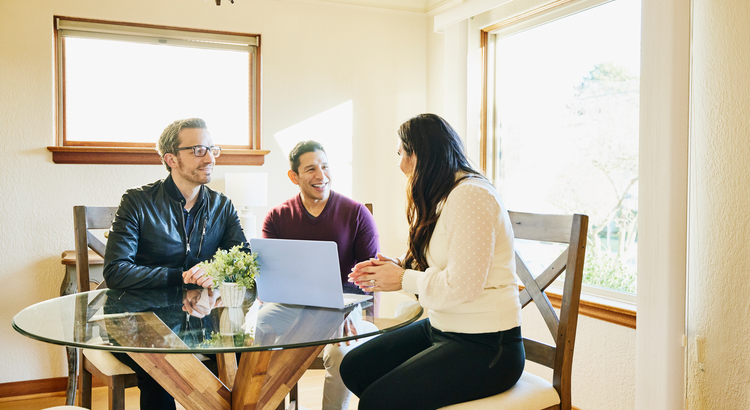 Selling your house is a big decision. And that can make it feel both exciting and a little bit nerve-wracking. But the key to a successful
Read More »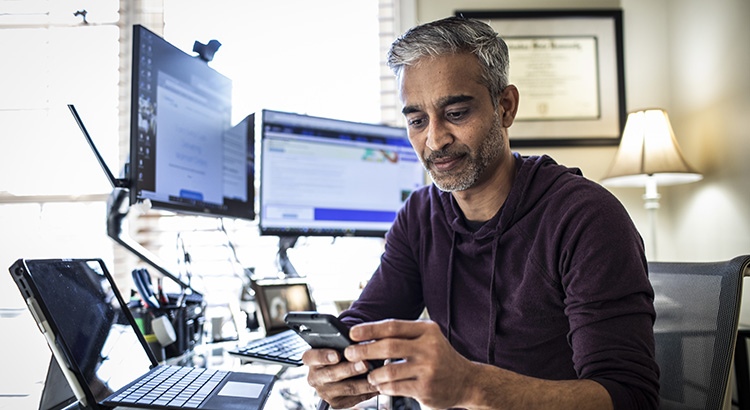 There's been talk about a recession for quite a while now. But the economy has been remarkably resilient. Why? One reason is jobs and wages
Read More »

All I can say is WOW! Me and my family really appreciate you and your great services. From helping my mom with selling her home and me and a few of my family members on purchasing our dream home. I really mean it when I say I won't go to anyone else I don't care if I'm moving to Alaska! Thanks you again
⭐⭐⭐⭐⭐
Future was so helpful and made selling our home a quick and straight forward process! Can't wait to work with her again in the future. 😊
⭐⭐⭐⭐⭐
Having Future as my realtor was the best decision she is the best at what she does she literally left no grey areas she is straight to the point type of person she doesn't leave you questioning yourself or your decision I was very pleased with her service highly recommended
⭐⭐⭐⭐⭐
Just got my new house today and it's all thanks to future! She helped me get an beautiful house that's perfect for me. The whole process was quick easy and the best part I came out of little to nothing! Don't hesitate to go to her I'm telling y'all she's the real deal‼️
⭐⭐⭐⭐⭐
Future is AMAZING! She really works hard for your needs and wants. She is determined to get you what you deserve. Her perseverance is what makes her a GREAT realtor!
⭐⭐⭐⭐⭐
Future is an amazing Realtor®️ she gave a very informative class tonight and gave me the tools I need to take my business to the next level! I'm very fortunate to work with her.
⭐⭐⭐⭐⭐

THINKING ABOUT SELLING OR BUYING YOUR HOME SOON?
Homeownership is a foundational part of the American Dream. While financial benefits are always a key aspect of homeownership, today, homeowners rank the nonfinancial and personal benefits with even higher value. Let's connect today to talk more about what's happening in our area.
We offer the highest level of expertise and service with integrity. We are home specialists in Pinellas and Manatee Counties with a particular expertise in representing residential real estate properties up to luxury properties in these two areas. As consummate professionals, we provide our clients with the highest level of service to reach their unique real estate goals.